holiday home
Fischergasse 1
Historical Winegrower's House in the area of Main-Franken (Lower Franconia)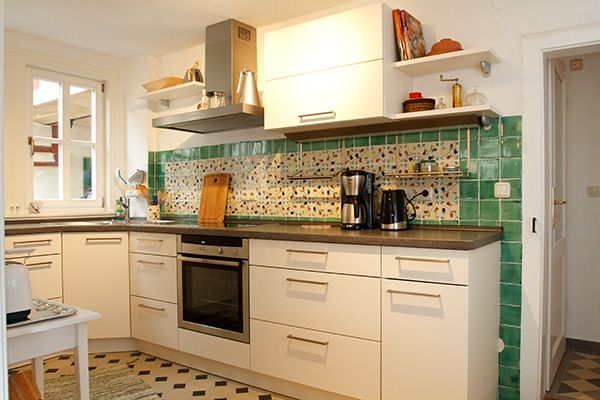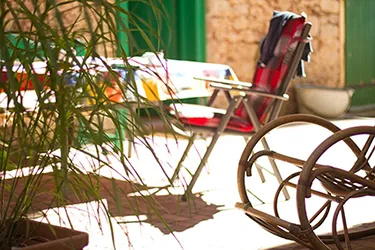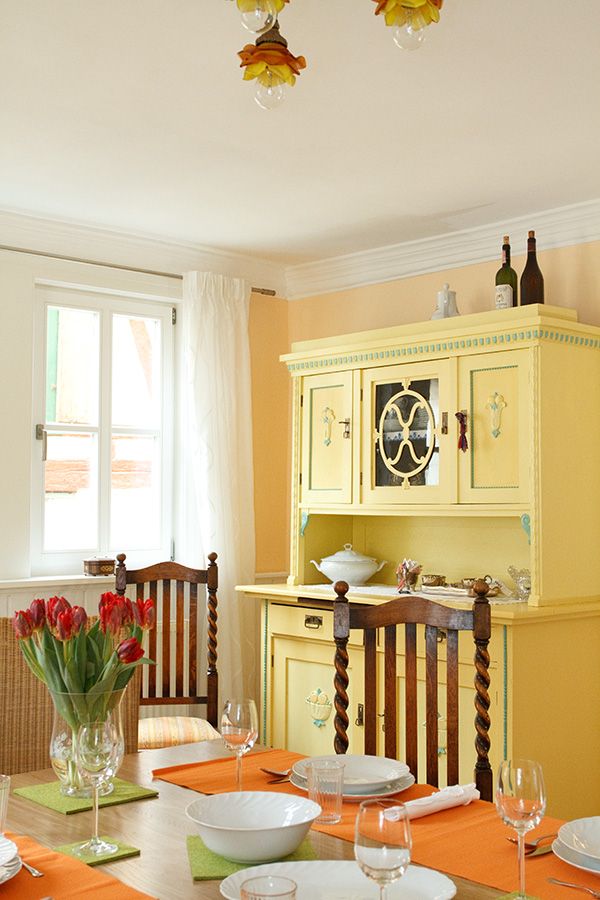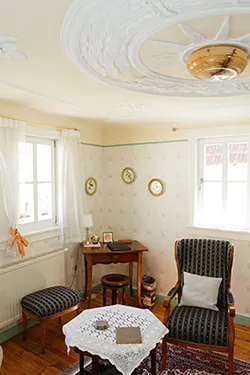 Vacation in the
Fischergasse 1
This almost 350 years old "retreated" timbered house in the historical village of Lengfurt radiates a unique charm. Natural materials like clay and wood, floorboards, and oak parquet provide a restorative interior atmosphere. Every detail has been affectionately restored while being respectful of its history and thus preserving it for future generations to come. 
Enjoy your vacation in a home away from home. 
[trustindex no-registration=airbnb]
This impressive vacation home at the Spessart gate is close to the river Main, surrounded by vineyards. Picturesque villages, old castle ruins, and historic buildings are found all across the region. The Franconian hospitality can be experienced through wine festivals in summer or comfortable wine lounges in winter.
Well equipped
in every situation
Close to your vacation home, you find a well-stocked supermarket including a coffee shop and bakery. A pharmacy and two banks with ATMs are only a 5-minute walk away. Additional shopping opportunities are in the villages Marktheidenfeld (5km) or Wertheim (10km). 
You can go outlet shopping close to the freeway access Wertheim/Lengfurt (6km) in "Wertheim Village". And of course, there are countless vineyards in Triefenstein and across the region.
We're happy to provide further recommendations by request.
In 1992 we decided to move from the big city Frankfurt to the small village Lengfurt. Here, we found everything that was important to us for our family and daily lives. If you're looking for a relaxed environment or want to experience nature and culture, this is the right place.
Dagmar Blaha and Michael Hauck
Adolf-Kolping-Straße 9
97855 Triefenstein
Phone: +49 9395 8431
E-Mail: info@fischergasse1.de