The Fischergasse 1 provided a safe roof over the head of many generations. To us, it gave everything that both our families needed and valued. But after our children grew up, the house became empty. We wanted to bring the beautiful building back to life and realized that sharing it with vacation guests would provide a unique opportunity for many to enjoy this beautiful place and surrounding area. 
So we decided it was worth a try! It took almost seven years of renovation to bring the old house back to its former beauty. We worked on it with our own hands and are proud to see its loveliness and hospitality restored. In 2018 we finally were able to invite our first guests.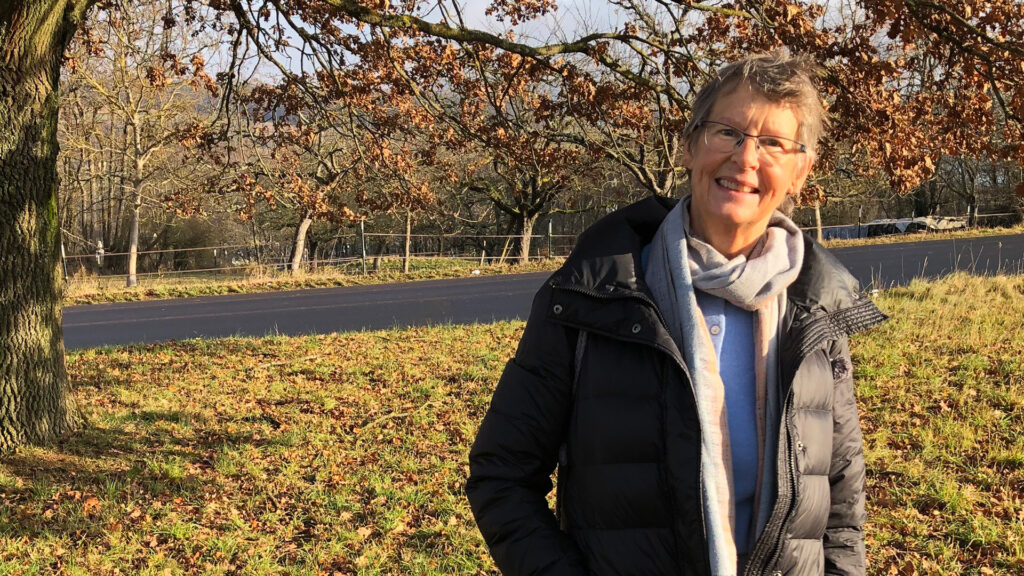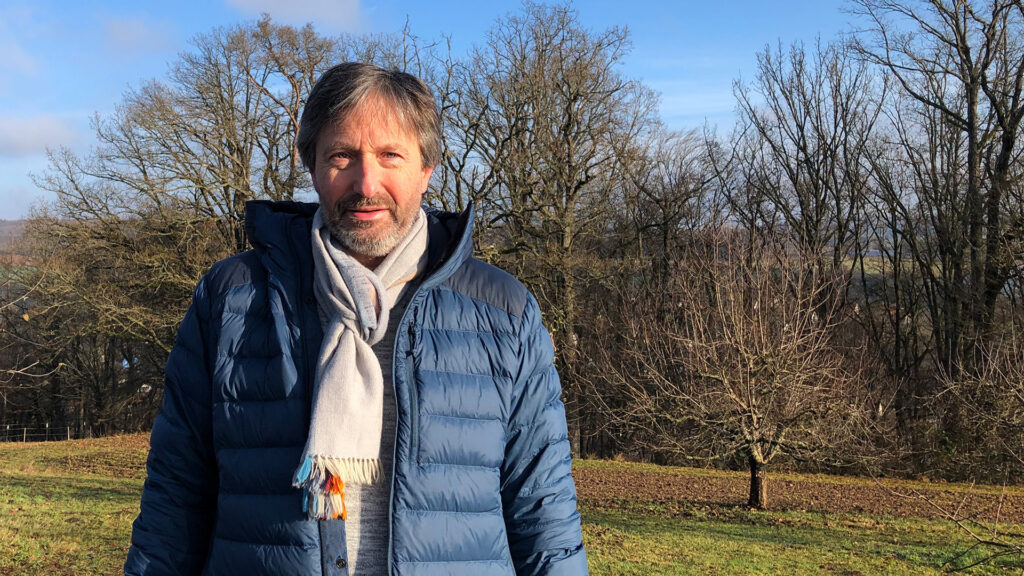 Many guests are surprised about how well the old structures harmonize with new technology. This positive feedback shows that our persistence has been bearing fruit and is incredibly rewarding.

Our own house, which is protected under cultural heritage, is in the next alley and even older. We are happy to share anything we value in the region with our esteemed guests. The surrounding scenic landscape with its old history still touches us deeply and we enjoy every single trip in the area. There is no better way to relax.